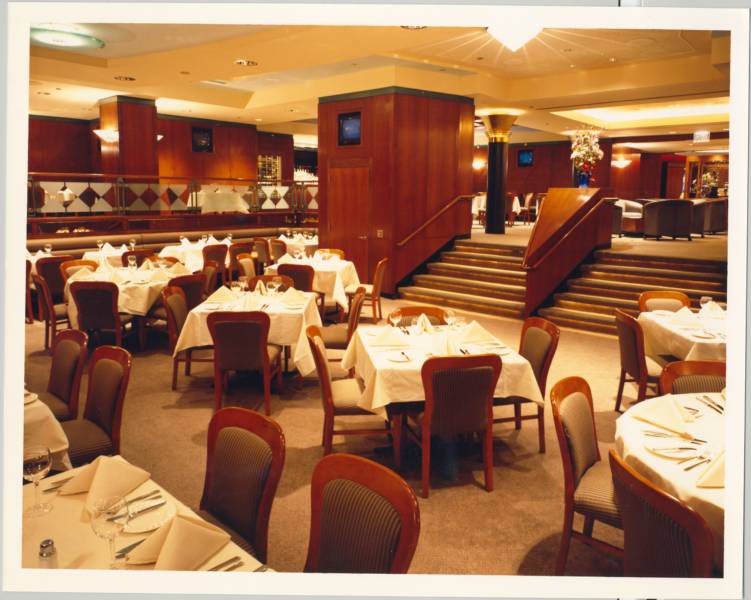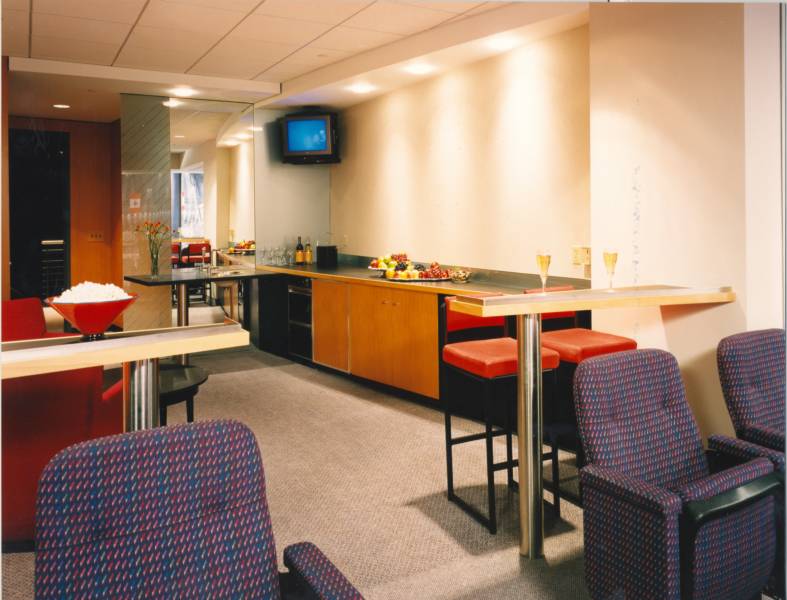 Description:

Our goal is to apply the knowledge gained through the development of  Walt Disney World, EPCOT Center, Madison Square Garden Renovation, Scottrade Center, Victory in Dallas and the Mohegan Sun Casino to your project to ensure that the project achieves its aesthetic and functional goals while maintaining cost and schedule control.

Philosophy:

In a complex project environment, prevention of issues is far better than trying to cure them at critical junctures in the project cycle.

Personal attention to each job:

Each client receives one-on-one attention through the entire process.

Client participation:

We serve as an extension of our clients who participate and provide input during the entire project cycle.  It is only with your participation that we can make your vision a reality.

Creativity:

Creative solutions to complex issues are our specialty.  We have been an innovator throughout our career.

Professionalism:

We maintain a consistently high level of professional care and responsibility in each project. We guarantee all of our work to be of the highest quality, as we know our clients would expect nothing less. Your project is our project.